Our campuses are living laboratories
for sustainability.
Universiti Teknologi MARA (UiTM) is an important institution of higher learning in assisting the country's agenda to provide quality education to Malays and Bumiputeras. In order to achieve the university's vision and mission, the unity of all staff in assuming the responsibilities entrusted are highly reliable.
A conducive and harmonious working environment is also crucial in achieving its success. Therefore, the involvement of university citizens in each initiative and implementation of university programs should be emphasized.
Hence, this value of togetherness and involvement will be an important value to achieve the excellence of UiTM Cawangan Melaka.
ASSOC. PROF. TS. DR. MOHD RASDI BIN ZAINI
Rector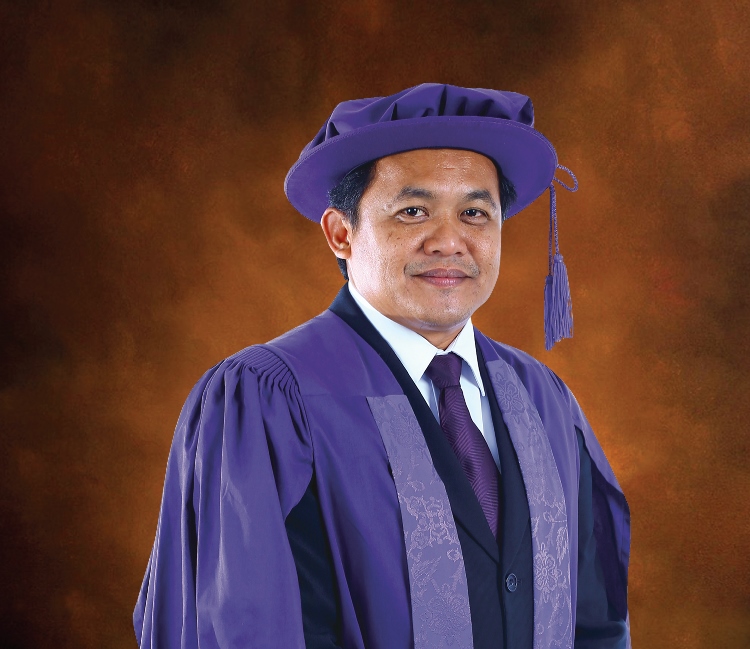 The Core of Management
UiTM CAWANGAN MELAKA EXECUTIVE COMMITTEE
UiTM Cawangan Melaka is
awesome
nice
cool
from the beginning...