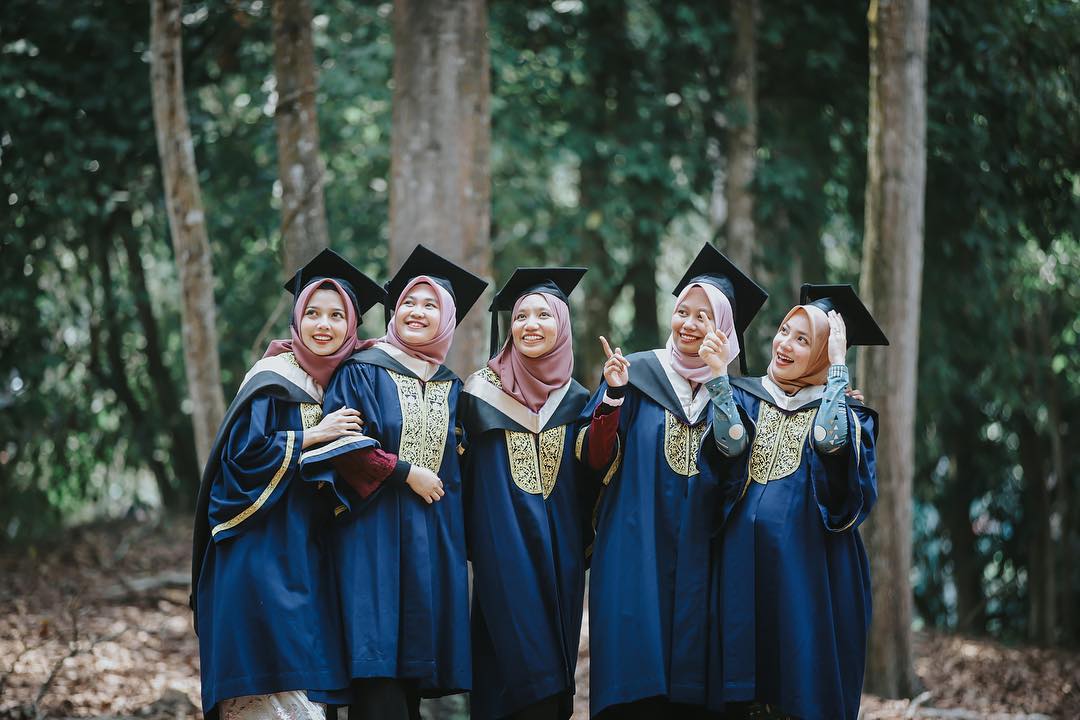 Universiti Teknologi MARA (UiTM)
PROFILE
Our Philosophy, Vision, Mission, Objectives & Values
Our Logo
Our Convocation Ceremonial Equipment
Our Pride Song                                                                                                                          
More..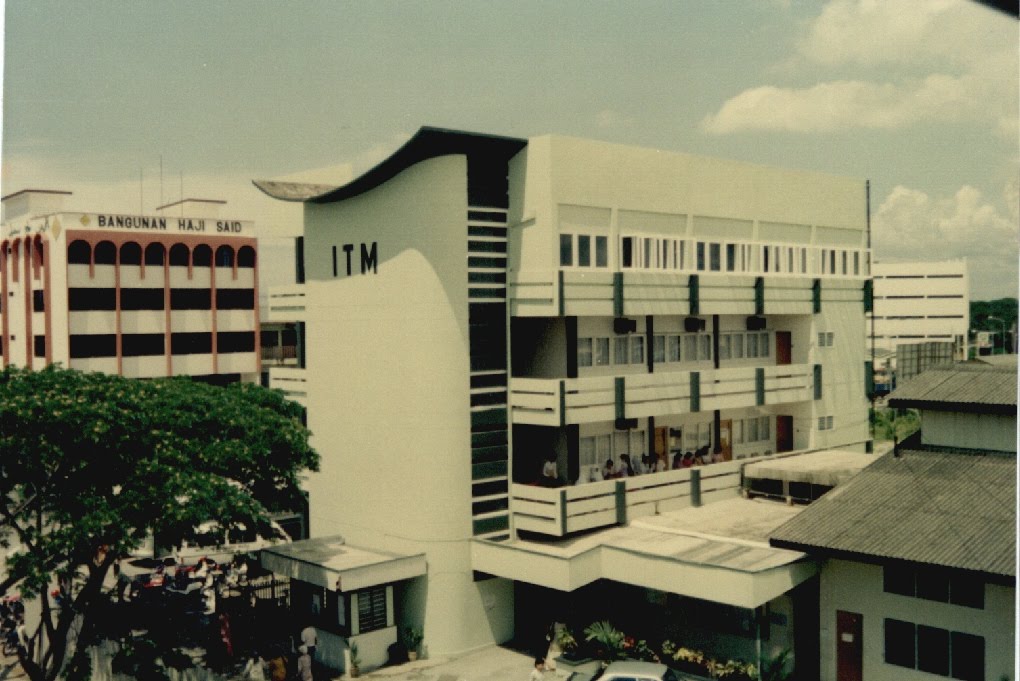 UiTM Cawangan Melaka
OUR JOURNEY
Temporary placement at the Institut Kemahiran MARA (IKM) on Hang Tuah Road. At the beginning there were only 32 support staff and 5 lecturers. There were only 158 students and the courses offered were Diploma in Public Administration (DPA), Diploma in Business Studies (DBS), Diploma in Accounting (DIA) and Diploma in Secretarial Science (DSS).
More..
UiTM Cawangan Melaka Campuses
Kampus Alor Gajah (KAG), Kampus Bandaraya Melaka (KBM) & Kampus Jasin (KJM)
OUR ACHIEVEMENT
UiTM Cawangan Melaka : The Entire State Campus
*Data updated until December 2019 | UiTM Cawangan Melaka Corporate & Communication Department
UiTM Cawangan Melaka is
awesome
nice
cool
from the beginning...