Publication, Consultation Project
Research and Industrial Linkage
Welcome to Universiti Teknologi MARA Cawangan Melaka Research Page.
Here we provide our research, innovation, publication and consultation project related information to help you to find useful information for your referrals and guides.
UiTM Cawangan Melaka : The Entire State Campus
*Data updated until December 2019   |   UiTM Cawangan Melaka Research & Industrial Linkage Department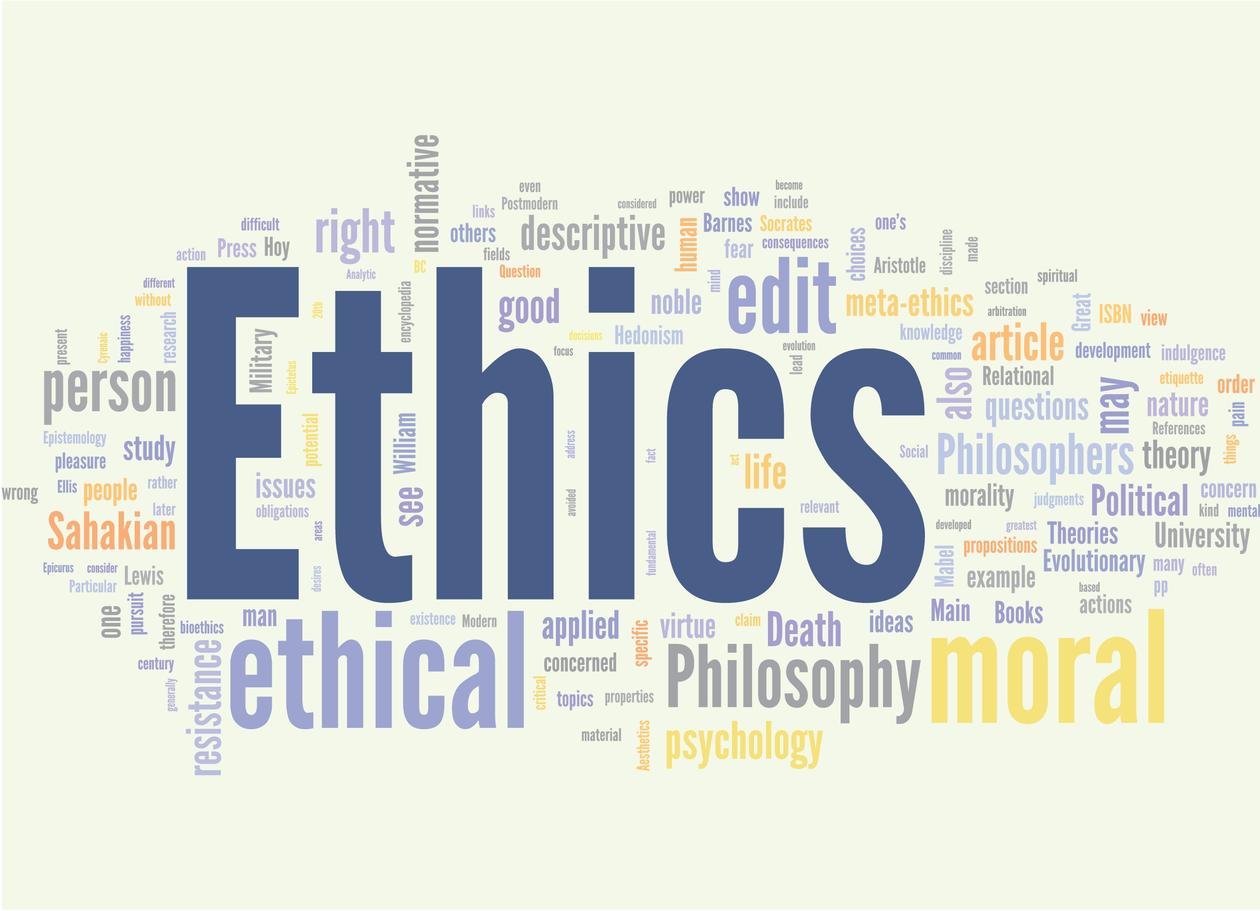 Universiti Teknologi MARA (UiTM)
Research Ethics Committee
Guidelines
Meeting Calendar
Application
FAQ
Contact
More..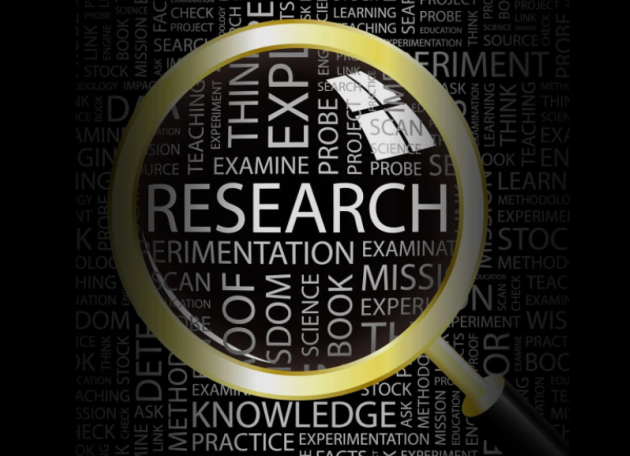 Research
Download Centre
* Please select the relevant link in the list above
UiTM Cawangan Melaka is
awesome
nice
cool
from the beginning...