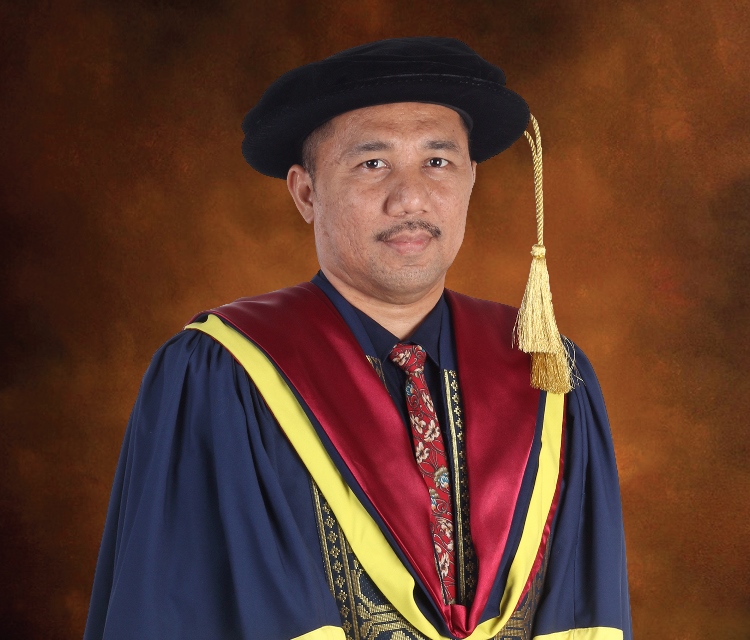 ABOUT US
UiTM Cawangan Melaka Student Affairs Division responsible for performing two (2) important functions: 
Student services These services include placement facilities, food, financial aid and student scholarships, student welfare and student relations.
Student Development and Leadership These services include student development training, implementation of student activities, personality development, BTN courses, co-curricular activities, sports development, job placement and career development services, counseling guidance services, entrepreneurship and cultural and arts development.
To become a premier division in providing services and student development efforts.
To produce exceptional Bumiputera graduates in a holistic and integrated manner who are intellectually, physically, spiritually, emotionally and socially balanced.
To design and implement an integrated and sustainable development programme as well as value-added to create holistic graduates.
To provide comprehensive services and amenities to create a learning environment and comfortable living, vibrant and safe.
Students Affairs Division is responsible for two (2) core functions :
Services
Accommodation
Dining Facilities
Financial Assistance
Welfare And Alumni
Development And Leadership
Student Development Training
Implementation Of Student Activities
Personality Development
Extracurricular activities
Sports Development
Career and Counseling Service
Entrepreneurial Development
Culture and arts
Led by a Deputy Rector of Student Affairs assisted by a senior Assistant Registrar for the Kampus Alor Gajah and Kampus Jasin while a Senior Executive Officer for the Kampus Bandaraya Melaka.


There are 9 Units in the Student Affairs Division:
General Administration Unit
College Administration Unit
Sports Unit
Health Unit
Career Guidance and Counseling Unit
Culture and Arts Unit
Co-Curricular Unit
Alumni Unit
Student Training and Leadership Unit
TOP MANAGEMENT
Our Campus Top Management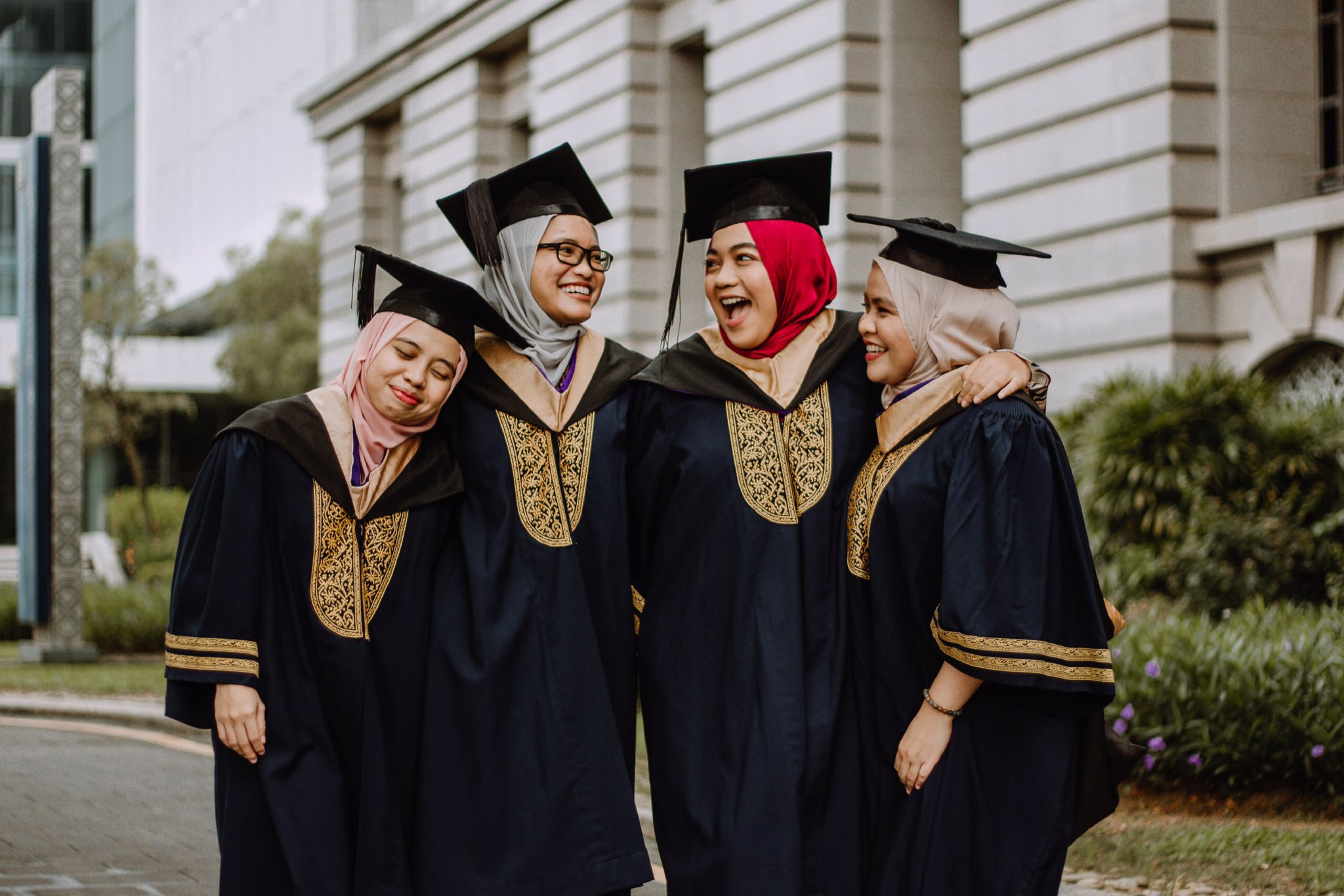 STUDENT PAGE
Display relevant information:
Student Pepresentative Council 
Endowment Scholarship
Notice Board
Admission
Announcement
Quick Links                                                                                                                          
More..
UiTM Cawangan Melaka is
awesome
nice
cool
from the beginning...